You Were Called Here For A Reason
To fulfill a special purpose. A mission.
To contribute something unique.
Something that wouldn't have existed without you.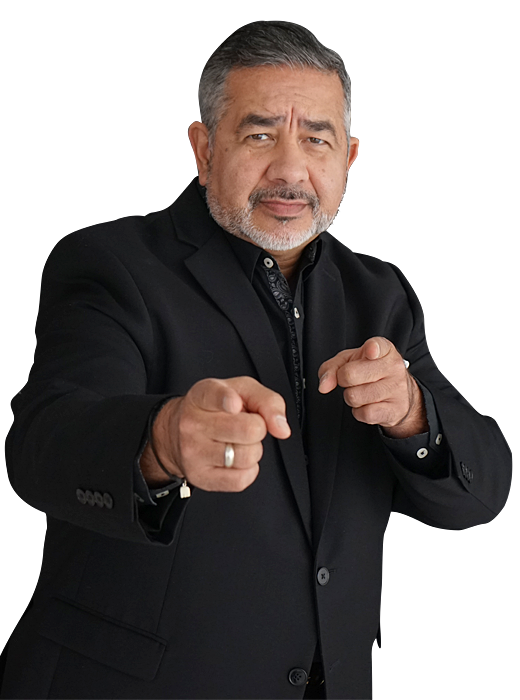 Alfredo Bala:
Global Emissary of Hope and Opportunity
Alfredo Bala is one of the most dynamic and passionate leaders you'll ever meet.  A first-generation immigrant of Portuguese origin, he came to the U.S. looking for the American dream. Starting at the very bottom, he worked a minimum-wage job while learning English and going to school. His plan was to get an education and climb the corporate ladder, but his whole perspective changed the day he discovered Network Marketing, almost thirty-eight years ago.
Over the years, Al has been serving and practicing the networking profession in three different capacities: from 1980 till 1991, he was strictly a distributor;  in 1991, he partnered with one of the top leaders in his company and became responsible for launching international markets; today he continues to travel the world as CEO of International Expansion for a publicly traded wellness company.
NASDAQ CEO and International Business Expansion expert.
I have spent 40 years in the Direct Sales industry,contributing to the expansion of a major International Direct Sales company in over 50 new markets,from China to Chile~South Africa to Scandinavia
I am blessed to be among a very few select group of people who have worked in the Direct Sales industry in over 60 countries, with very special Industry Leaders and build from the ground up large organizations which were responsible for Billions of dollars in sales on a yearly basis producing hundred's of Top level Global leaders.

Success habits of super achievers
Success Habits of Super Achievers is FULL of Proven Success Strategies from over 80 Iconic Thought Leaders, Entrepreneurs, Professionals, Coaches, Authors, Investors, Musicians, and More.