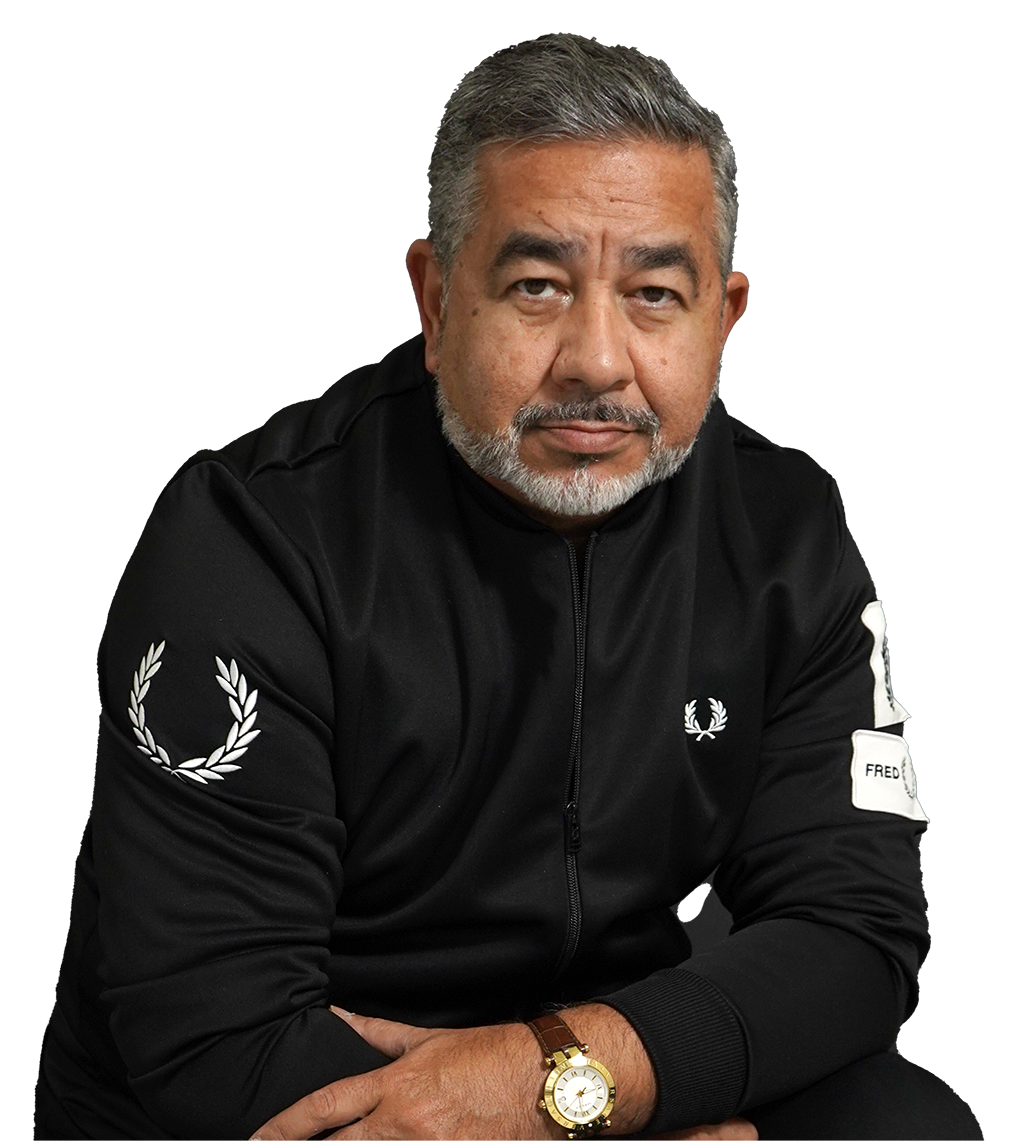 My name is Al Bala and I am a firm believer in the power of personal development and wellness. As the CEO of Mannatech, I am driven by my desire to make a positive impact on the lives of aspiring entrepreneurs.
Our company specializes in nutritional supplements that promote overall wellness, including gut health, cognitive function, and immune system support. Beyond my professional goals, I aspire to become a motivational speaker, inspiring millions of people worldwide. In my free time,
I enjoy cycling, immersing myself in world and Latin music, and finding inspiration in books like 'Think and Grow Rich' and 'The Alchemist'. Together, let's strive for a life of wellness, fulfillment, and endless possibilities.
NASDAQ CEO and International Business Expansion expert.
I have spent 40 years in the Direct Sales industry,contributing to the expansion of a major International Direct Sales company in over 50 new markets,from China to Chile~South Africa to Scandinavia
I am blessed to be among a very few select group of people who have worked in the Direct Sales industry in over 60 countries, with very special Industry Leaders and build from the ground up large organizations which were responsible for Billions of dollars in sales on a yearly basis producing hundred's of Top level Global leaders.

Success habits of super achievers
Success Habits of Super Achievers is FULL of Proven Success Strategies from over 80 Iconic Thought Leaders, Entrepreneurs, Professionals, Coaches, Authors, Investors, Musicians, and More.