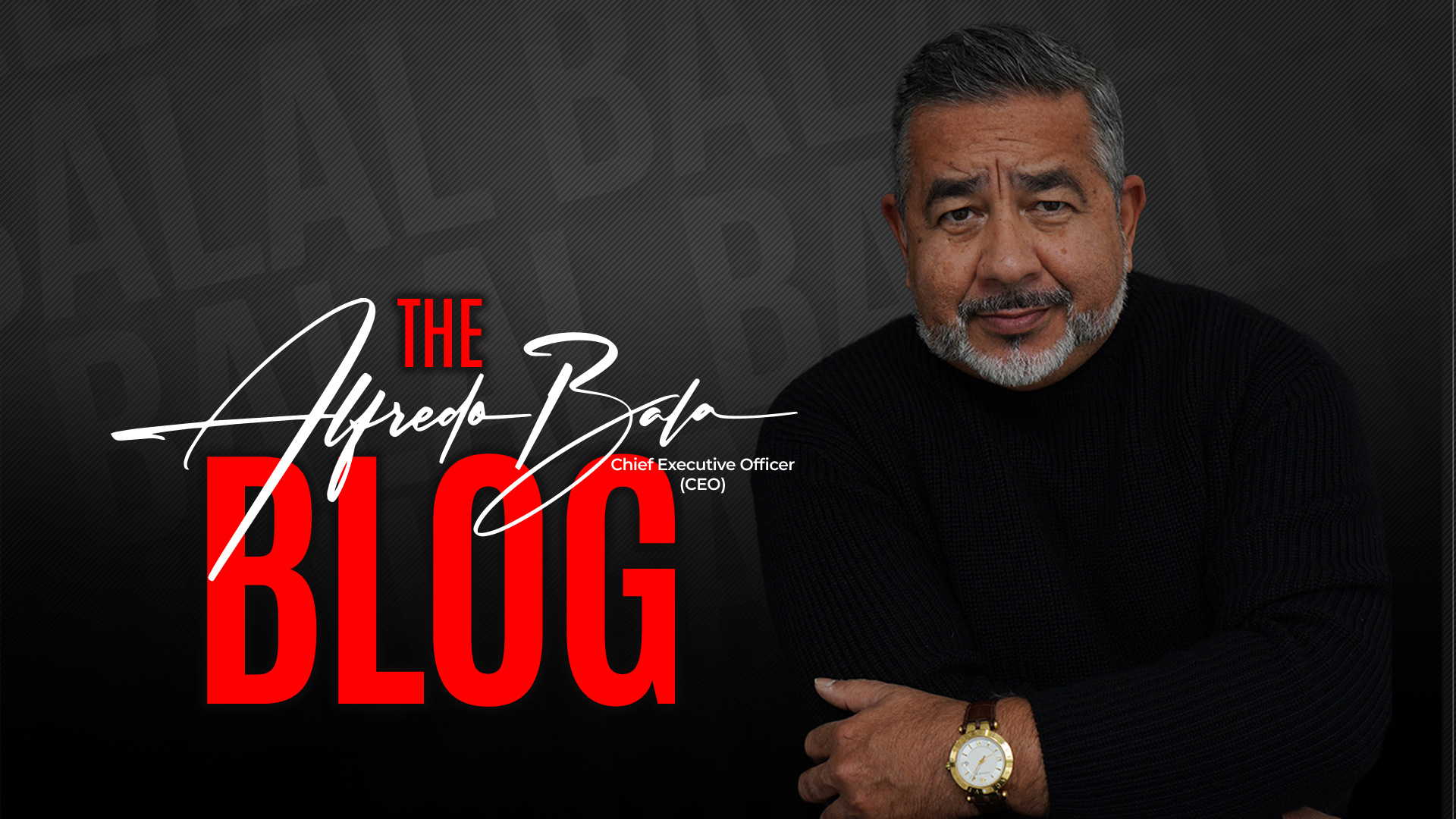 Learning to Embrace Life's Challenges Life is full of challenges, and we all go through struggles at some point. It's easy to let adversity get the best of us and wait for the storm to pass. But what if instead of waiting, we learn to dance in the rain? It may sound cliche, but this simple mindset shift can change how we approach life's obstacles. Growing up, I had always been a planner.
I wanted everything to go according to my plan, and when things didn't, I would feel lost and defeated. One day, I realized that my approach to life wasn't serving me anymore.
I needed to learn to embrace the unpredictability of life and find happiness in the midst of the storm. So, what does it mean to dance in the rain? It means accepting that not everything will go our way, but we still have the power to find joy in the present moment. It means choosing to have a positive attitude despite the challenges we face. This mindset is especially important when we're going through tough times.